For over 35 years, Timber Protection and Maintenance Services, Inc. (Timberpro) has cared for more than 500,000 houses, hotels, hospitals, restaurants, warehouses, high-rise offices, and ships at sea. Mindful of structure longevity, we have applied only the safest, eco-friendly termiticides and pesticides to protect over 70 million square meters of property across the Philippines.
For over 35 years, Timberpro has been preserving the value of your real estate investment and preserving the environment and human health.
For over 35 years, Timberpro has been ensuring your investment with its service that is of the highest value.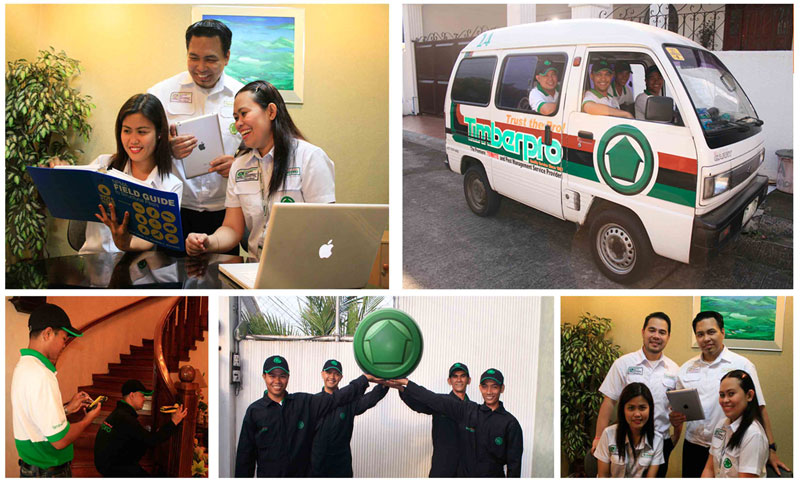 Our Vision
To continuously be the premiere Pest Management Service provider. 
Our Mission
To provide the highest quality service and highest value for money in the Pest management industry.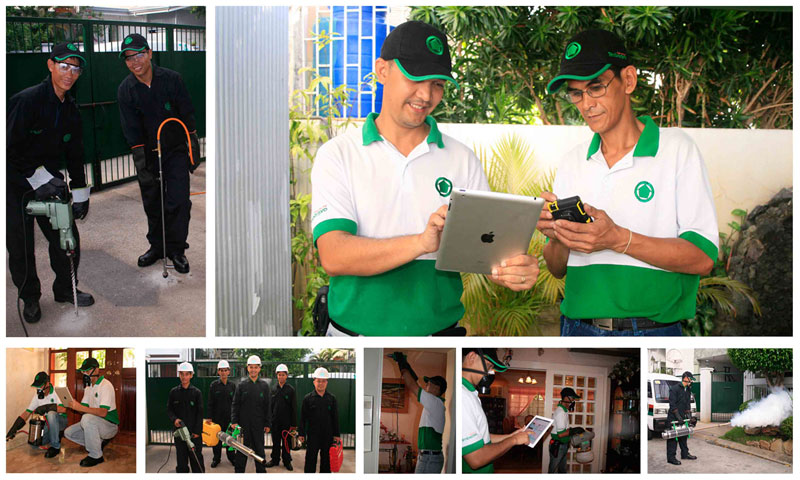 We provide termite and pest control services in the Philippines, pest management, Agenda Authorized Applicator, Termite Treatment, repair termite damage, Termiticide Treatment, and Termatrac Authorized Operator. We also added house care services, home repair or house renovation, stone works, repair restoration, refurbishment, minor and major painting works, steel works, plumbing, carpentry works, supply and installation of laminated floorings and cabinets, cabinetry works, minor electrical works, air-con cleaning, roofing, and installation of insulation services.
Indeed, a Filipino company that you can be proud of! Timberpro's more than two-decade hands-on experience has proven itself a valuable resource not only for our own developmental studies. In fact, several pest management firms abroad have expressed the desire to learn from us so they could upgrade their services as well.
Don't let unwanted guests ruin your peaceful and happy home living. Let Timberpro deal with the problem when you request a service from us today!