Extensive & Synergized Household Pest Management Solutions
Control the possibility of pest infestation in your home when you turn to Timberpro. Our company provides a variety of pest management programs in the Philippines which can manage all those critters completely.
Timberpro is the ultimate pro when it comes to handling any type of pest problems. What's more is, we're only using FDA-approved products and tools, so we guarantee you no harm will be done to any part of your property or to the residents of your home. Some of the pest management solutions we provide include the following:
Crack & Crevice Treatment – the process involves application of insecticide to cracks or any openings on your wall to deter the growth, development or entry of pests.
Direct Contact Treatment – as the name implies, this method requires the direct application of sprays or insecticides on exposed pests for immediate kill.
Exclusion – this is a preventative tactic which seals up any possible entry points for pests. It is often made through mechanical alternation to totally block off the potential infiltration. 
Exterior Treatment – this application focuses on targeting the exterior areas of your home to keep away pests right before they even make an entry.
Gel Baiting – this treatment baits pests through the use of food matrices with non-repellent gel to effectively control target pests after feeding them.
Monitoring & Trapping – this method aims to hunt and subdue the growth of pests by capturing them during the early stages of their development.
Spot Treatment – a surface application limited to certain areas where pests will likely to grow and breed.
ULV-Space Treatment – ideal for flying and crawling insects, this method requires the use of non-residual insecticides in small amount spread out on ideal breeding grounds of these crawlies.
Void Treatment – the method encloses the possible hideouts, pathways, and entry points of pests.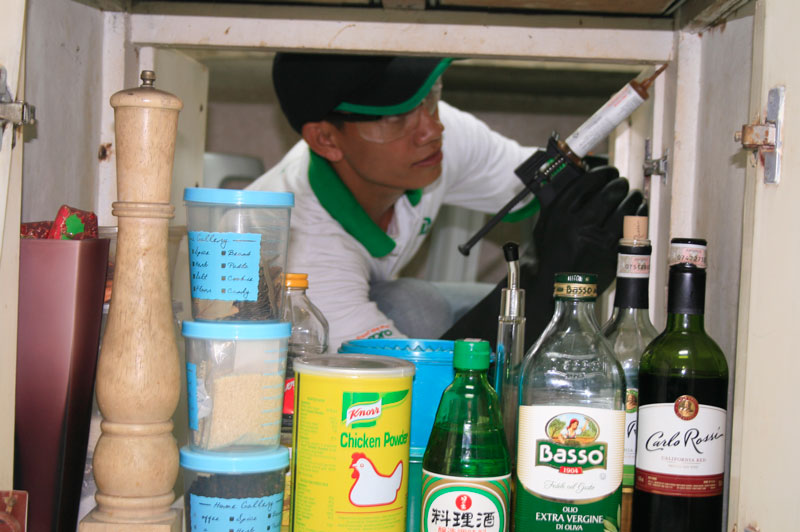 We ensure control of other household pests. At the time of your service, we will identify the nature of your pest problem and the appropriate treatment, eco-friendly/government-approved method we can use, which could be
any or a combination of the following:
Gel Baiting
Crack and Crevice Treatment
Void Treatment
Spot Treatment
ULV-Space Treatment
Direct Contact Treatment
Exterior Treatment
Monitoring / Trapping
Exclusion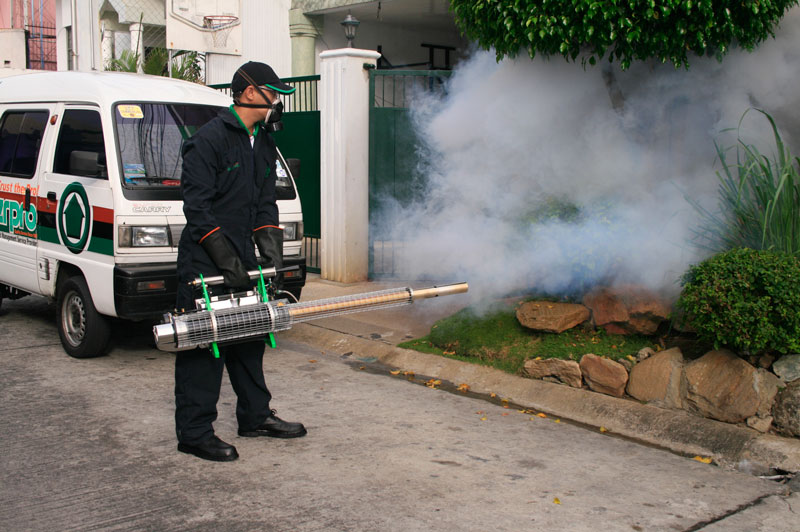 Don't let unwanted guests ruin your peaceful and happy home living. Let Timberpro deal with the problem when you request a service from us today!