We have world-class staff members. To upgrade our services according to global standards, we regularly send delegates to international conventions and seminars on the latest pest management technology. We invest on research, human resource development, and service improvement.
Our team operates 24/7 pest control services.
Timberpro only use highly-efficient devices: soil/slab injectors, fogging machines, 5-horsepower sprayers, ultra-low volume misters, fiber optics inspection devices, Termatrac termite detector (microwave technology), electronic moisture sensors.
We provide both customer and service personnel with a floor-by-floor, room-by-room visual guide and progress report with Color-coded architectural drawings and digital imaging.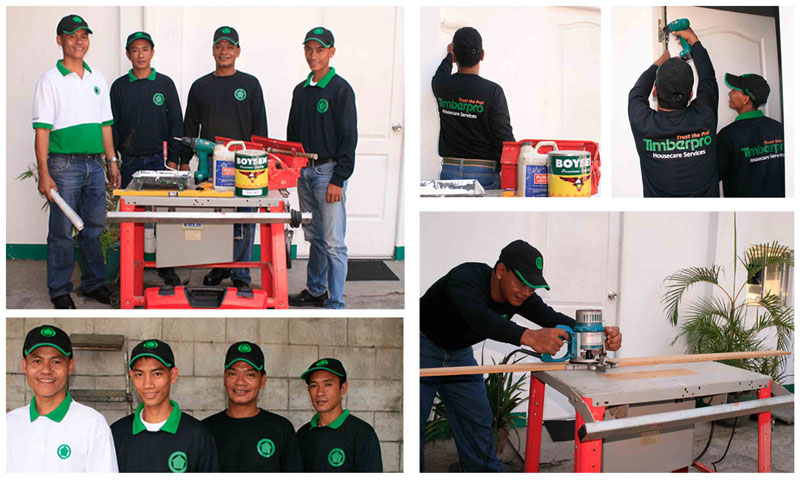 Our modern vehicles are equipped with digital communication equipment, enabling our service team to promptly consult our main office when the need arises.
We specify only the safest, ecology and environment-friendly, low-risk termiticides, pesticides, and other methods. We are not just high-tech, but high-touch as well: since your safety is our topmost priority, we only use specially designed baits and High LD 50 pesticides and termiticides that are proven safe for mammals and other pets, and ecologically important living organisms in the soil and other treated areas.
As member of the National Pest Management Association International, Timberpro brings home the freshest research findings and products abroad relating to efficient pest management.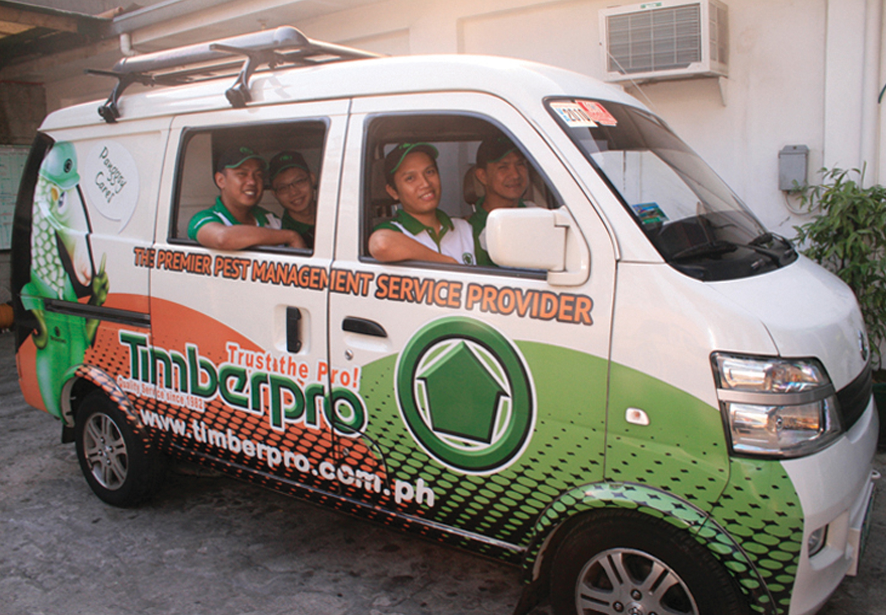 Don't let unwanted guests ruin your peaceful and happy home living. Let Timberpro deal with the problem when you request a service from us today!