Full-Service Termite Control Company in Philippines
When it comes to exhaustive termite control treatment in the country, no one does it better than Timberpro. Our company has been in the business long enough to know the best ways to deal and handle different pest infestations. All of our exterminators receive certifications and meet the credentials to get the job done.
Professional Extermination for Your Business
Here at Timberpro, we understand how frustrating it is to deal with pests which constantly put your day-to-day operations into halt. With this, we've created a pest extermination strategy that will allow us to Manage your problem. Our extensive termite treatment program includes the following steps:
Termiticide Application (on soil) – as an initial defense against these critters, we will drench th soil with Fipronil termiticide. The solution is an effective way to control termite colonies and later on kill the whole population. We also perform:
Mound Demolition – to destroy the homes and potential breeding grounds of termites.
Cordoning Method – to eliminate the chances of pest development within your properties. For this one, we employ the so-called "soil slab injection method."
Spot Treatment – a surface application of termiticide to immediately keep the colonies in control.
Structural Termite Management Program
A. Pre-Construction Services
Termitarial / Mound Demolition
Termiticide Application Before Pouring of Footings
Termiticide Application Before Pouring of Floorings
Cordoning & Soil / Slab Injection
B. Post-Construction
Cordoning & Soil/ Slab Injection
Spot Termicide Application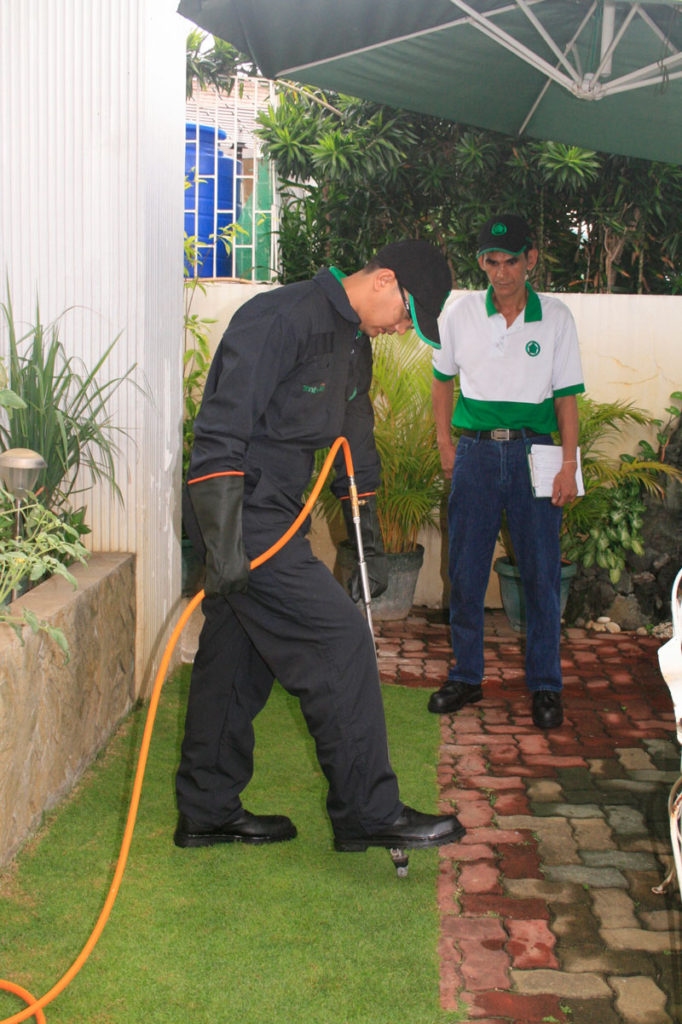 Service Warranty
If, for any reasons, the process has caused damages or costs in your property, our service warranty covers the following condition:
Free Inspection
Free Repair & Restoration
Free Treatment
*Please note that these only apply when you avail our services.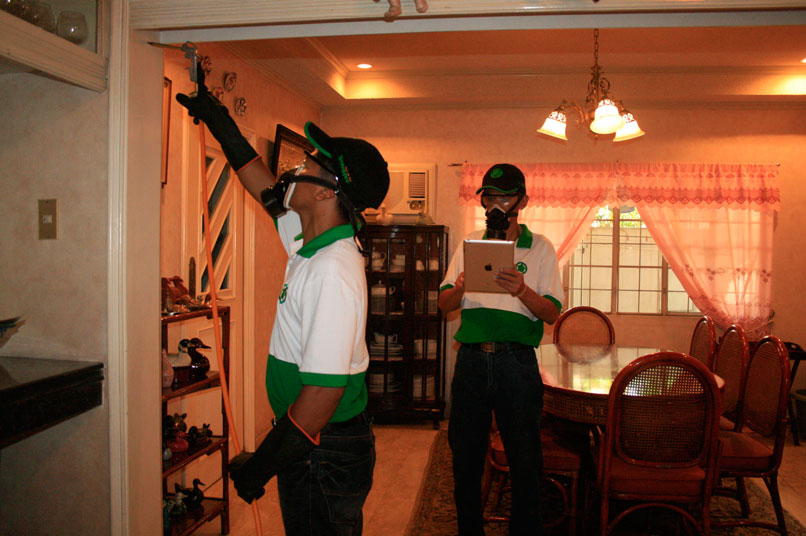 Don't let unwanted guests ruin your peaceful and happy home living. Let Timberpro deal with the problem when you request a service from us today!